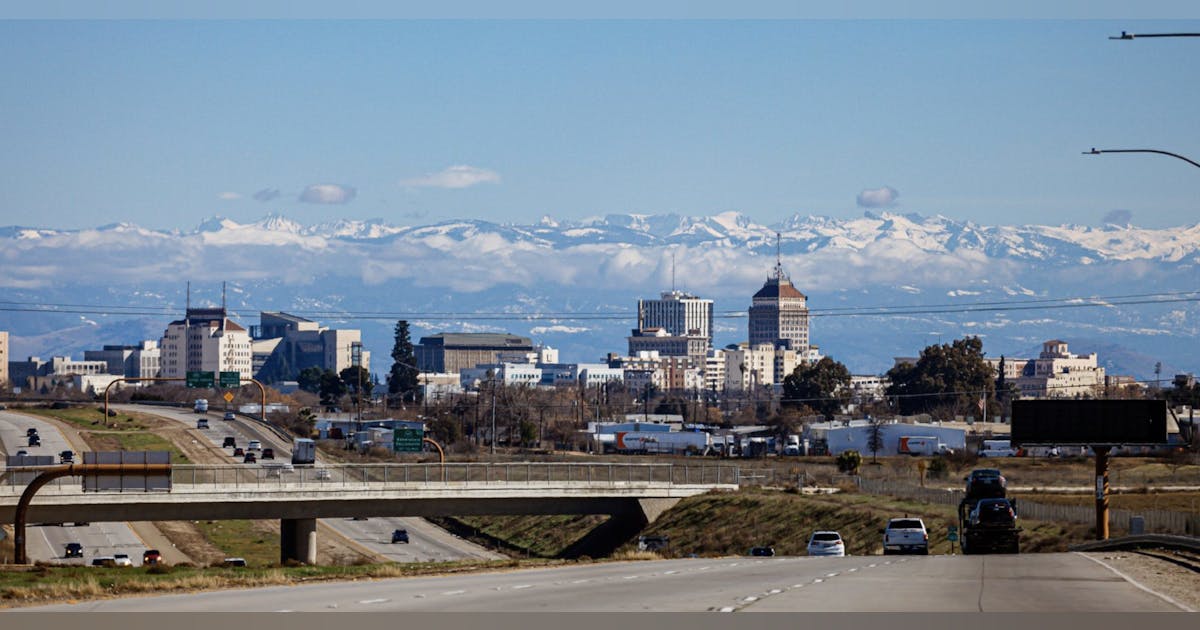 Wirepas partners with UV-C supplier for mesh control of disinfection systems
Finnish wireless networking company Wirepas has teamed up with a supplier of ultraviolet LED air disinfection systems to enable mesh control of UV-C and UV-A emitters mounted in ventilation ducts and on building and campus ceilings.
The partnership with Houston-based illumiPure echoes agreements Wirepas has made with lighting and lighting control vendors, as illumiPure cited Wirepas' ability to scale and support a large number of devices. Mesh networks work by using the devices they control – lights, switches, sensors and other Internet-connected objects – as nodes that relay instructions to other nodes.
Tampere-based Wirepas is gaining a reputation for doing well, as evidenced by controls and software partners Mount Kelvin and Ingy on lighting-related deals.
A joint Wirepas and illumiPure press release noted that Wirepas technology will help monitor and control "thousands of locations in a building or set of buildings at the same time, room by room and continuously."
IllumiPure CEO John Higgins said LED magazine by email that illumiPure plans to use Wirepas' existing Massive scheme as well as its upcoming Wirepas Private 5G, which supports distances up to around 3km. Wirepas Private 5G is based on cellular LTE silicon, while Massive is built on much shorter range Bluetooth chips. Both products use Wirepas' own mesh protocol rather than cellular in the case of Private 5G or Bluetooth mesh in the case of Massive.
"Through our partnership with Wirepas, we are able to offer our solution to institutions in a scalable and reliable way like never before," illumiPure CEO Higgins said in the press release.
IllumiPure offers a UV LED-equipped chamber called Air Guardian that includes other disinfection technologies, such as titanium oxide (TiO2) ceramic filter inlets and optional HEPA filters.
Higgins said LEDs that the company has developed a control system called Vertices that it plans to make available in June.
Vertices includes sensors that monitor the state of the air. It will communicate with Air Guardian via Wirepas to maintain the specified air quality parameters.
Air Guardian is designed to kill different pathogens, including SARS-CoV-2, the virus that causes COVID-19 and which is deactivated by UV-C at certain doses. IllumiPure uses UV-C and UV-A LEDs from Seoul Semiconductors.
The company also offers visible-light disinfection fixtures called CleanWhite, which target surface pathogens including bacteria, fungi, spores and molds. Higgins said LEDs that the Wirepas technology will work with CleanWhite, as well as a line of circadian lighting products that illumiPure plans to introduce later this quarter.
Higgins said illumiPure and Wirepas had common customers but did not identify them.
IllumiPure is part of Houston-based CalyxPure.
BRAND HALPER is editor of LEDs Magazine and a journalist specializing in energy, technology and business (markhalper@aol.com).
---
For last minute LED and SSL updates, why not Follow us on twitter? You'll find curated content and commentary, as well as information on industry events, webcasts and surveys on our LinkedIn company page and our facebook page.