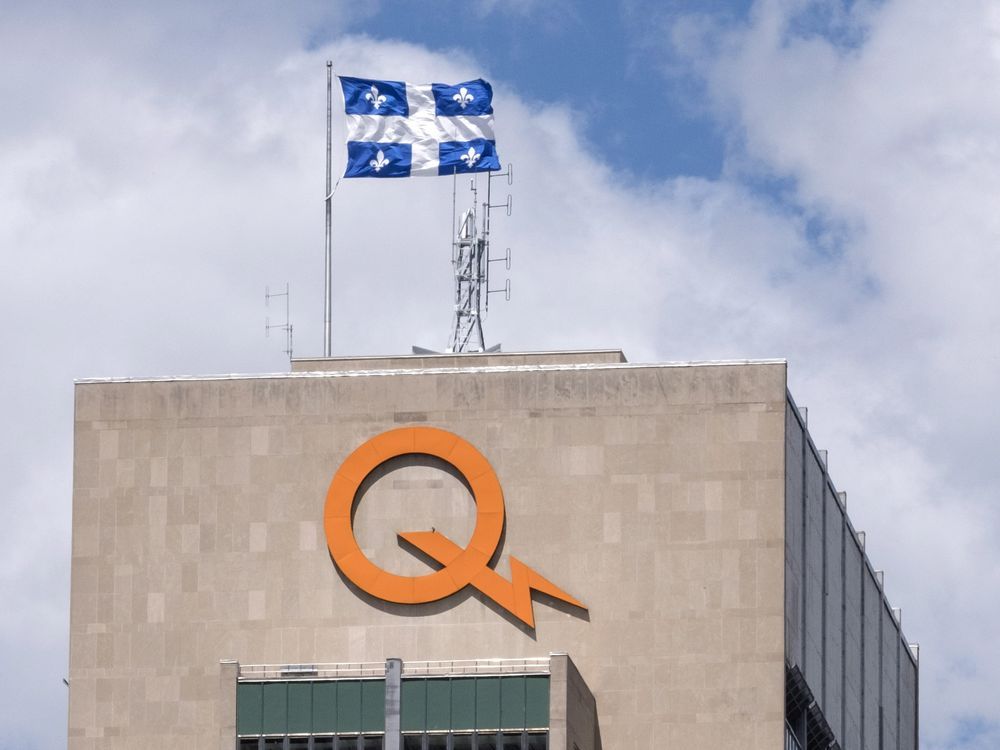 Quebec and the Other Provinces Heading for an Electricity Shortage: Report
Most provinces in central and eastern Canada will be unable to meet electricity needs by 2030, according to the Trottier Energy Institute.
Content of the article
Quebec and other provinces in central and eastern Canada are heading towards a major electricity shortage to meet the various needs of a transition to renewable energy.
This is reported by the Trottier Energy Institute of Polytechnique Montreal, which published a report on Wednesday entitled A Strategic Perspective on Electricity in Central and Eastern Canada.
Content of the article
The white paper says that at the current rate, most provinces will be unable to meet the electricity needs created by the increase in the number of electric vehicles and the decarbonization of heating of buildings by 2030. "The situation is getting worse if we consider the carbon neutrality objectives of the federal government and some provinces for 2050", indicates the institute.
The researchers called on utilities to immediately review their investment plans for the coming years.
At a press conference on Wednesday, Premier Francois Legault said the province could indeed run out of power. "We are open to exploiting green hydrogen, if the price is right and also depending on the electrical capacity we have. Because currently, it is predicted that in the years to come we will run out of electricity, so we have to be careful.
Content of the article
Quebec is better placed than the other provinces because it is the largest producer of hydroelectricity in the country. But this power source is also attracting new customers that helped drive up demand over the next few years, including data centers, cryptocurrency miners, and greenhouses.
Co-author Normand Mousseau said that while Hydro-Quebec has ample capacity to meet demand for electric vehicles, heating and manufacturers, export contracts to the United States "risk reducing its room for maneuver. ".
Hydro-Quebec will therefore have to find new sources of electricity, and Mousseau says the answer is not new dams.
"The reservoirs give immense flexibility to the network, but we don't have the capacity today to flood the territories as we have done in the past," said Mousseau, scientific director of the institute. "From an environmental and social accessibility point of view, this is unachievable."
Content of the article
The solution would be more wind turbines, he said, adding that the construction could be done at "very competitive rates" and if there is a surplus, "we can sell it without problem because other provinces are in an even worse situation than ours".
The researchers propose solutions around six themes: regulation, pricing, demand management, data, implementation support and resilience.
In the resilience category, the report notes that innovative technologies such as smart meters make the network more flexible, but also increase the risk of cyberattacks. More extreme weather conditions caused by climate change also increase the risk of damage to infrastructure while increasing demand.
The energy transition will require a lot more electricity, according to Hydro-Québec

Expect more tornadoes and extreme weather in Quebec