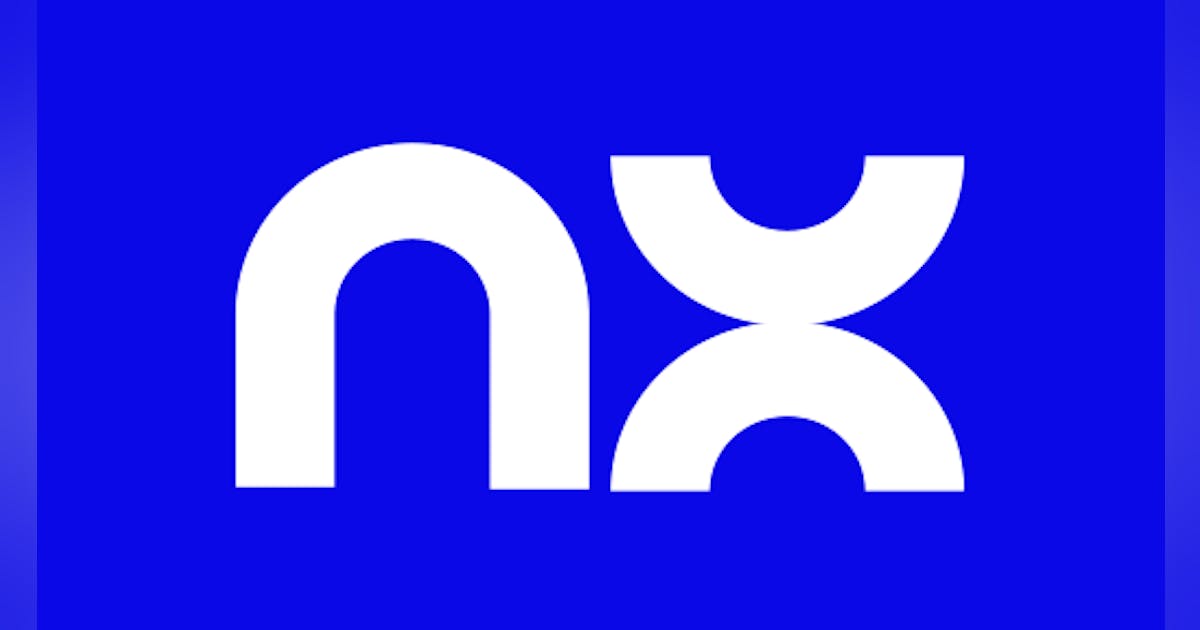 NX Filtration Wins Wastewater Reuse Project at Cross Textiles
Cross Textiles, a denim and lifestyle brand with customers including Jack & Jones, H&M, Inditex, Ralph Lauren and Mango, has selected NX Filtration to supply its direct nanofiltration (dNF) membranes for the treatment and the reuse of wastewater in its production facilities in Çorlu, Turkey. dNF technology removes color and organics from the textile wastewater stream, making this water suitable for reuse in Cross Textiles facilities.
This project follows a series of pilot tests during the first half of 2021. These pilots demonstrated the ability of dNF to remove color, turbidity and organic matter, including components specific to the textile industry (such as dyes, detergents and fixing agents) from Cross Textiles' waste water streams. This allows for the reuse of wastewater, thereby reducing Cross Textiles' water footprint. Based on these results, Cross Textiles decided to implement a large-scale water reuse system with a capacity of 1,200 cubic meters per day, allowing them to reduce their water consumption by more than 50%. The system will be based on NX Filtration's dNF40 membranes. The system is expected to go live in the second quarter of 2022.
"We are proud to support Cross Textiles in their journey to reduce their water footprint," said Rick te Lintelo, Sales Director at NX Filtration. "This is yet another example of the enormous potential of our dNF technology to avoid waste water discharge and enable reuse in the textile industry."
About NX Filtration
NX Filtration is a provider of direct nanofiltration membrane technology to produce pure and affordable water to improve the quality of life. Its direct nanofiltration technology removes micropollutants (including pharmaceuticals, drugs, PFAS and insecticides), dyes and selective salts, but also bacteria, viruses and nanoplastics, from water in one step while providing strong sustainability benefits. For more information on NX Filtration, visit www.nxfiltration.com