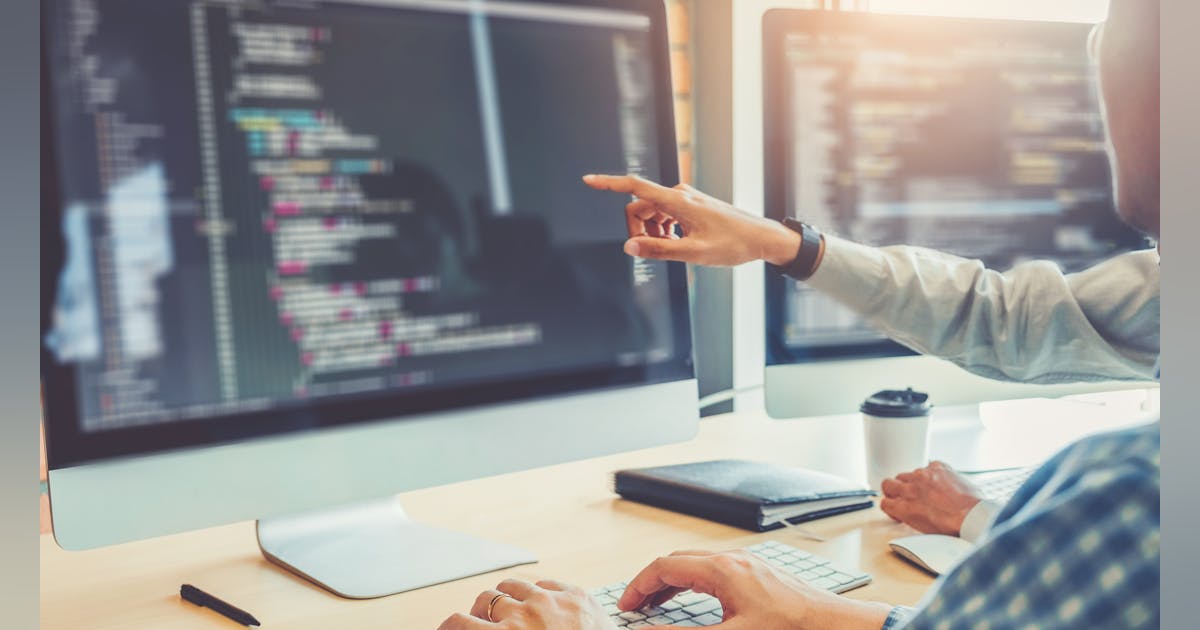 NX Filtration partners with Transcend for generative design software
NX Filtration, a global provider of direct nanofiltration (dNF) membrane technology for water treatment, announced that it is collaborating with Transcend, a provider of generative design-as-a-service (SaaS) tools, to take supports NX Filtration's advanced projection tool.
Transcend and NX Filtration have signed an agreement to unlock the potential of dNF membranes using Transcend's advanced water/wastewater design software. As part of this collaboration, Transcend will configure its cloud-based software platform, the Transcend Design Generator (TDG), specific to NX Filtration's technology. This setup will automate the preliminary design of water and wastewater treatment processes and their associated technologies, including NX Filtration's dNF membrane suite. TDG will also allow NX Filtration customers to automatically generate preliminary design proposals and provide additional information to company engineers.
"Transcend is thrilled to partner with NX Filtration and leverage our TDG software as a service platform to unlock the potential of NX's unique technology," said Ari Raivetz, CEO of Transcend. "A big part of Transcend's mission is to help accelerate the adoption of innovation in the water sector. NX Filtration has developed a portfolio of innovative and sustainable membrane products, and we see substantial opportunity to enable asset owners, engineering companies and NX customers and partners to accelerate adoption of this unique technology by including it in TDG.
"TDG is a fast and accessible web-based tool that is widely known in the industry," said Michiel Staatsen, CEO of NX Filtration. "Adding our dNF technology to this platform makes it easier to use and allows our customers to generate proposals from basic inputs. Projections include predicted water quality, energy consumption and cleaning philosophy, showing the operational efficiency benefits in terms of energy and chemical use of hollow fiber nanofiltration.