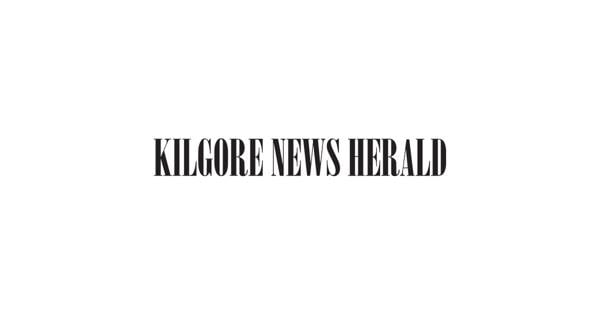 IntelliFlux Controls Receives US Patent for Intelligent Fluid Filtration Management System |
The application, patented in the United States and 12 additional territories, can easily be integrated into new or existing water treatment processes. IntelliFlux Controls and its APRICOT™ platform will immediately provide recommendations to reduce water and energy consumption and subsequent costs, as well as to optimize maintenance and chemical usage. Companies can save money in their industrial water treatment while creating a more sustainable and environmentally friendly process.
NEWPORT BEACH, Calif., October 62022 /PRNewswire-PRWeb/ — IntelliFlux Controls, Inc. (IFC) expands patent portfolio with issuance of U.S. Patent No. 11,401,172 on August 2, 2022 for the intelligent fluid filtration management system. This patent gives IFC the exclusive rights to a new patented approach to optimizing the maintenance and management of filtration systems in all types of processing and manufacturing.
Joining a previous patent granted in 12 territories globally, this grant extends IFC's efforts to create a more efficient and sustainable process for industries such as water and wastewater treatment, manufacturing of beverages, oil and gas production, and all other industries that use water in their manufacturing process.
"Our growing number of patents continues to solidify the position of IntelliFlux Controls and its APRICOT™ platform as an industry leader in the synergy of process insight and digitization. This patent is another step towards our mission to improve the treatment and reuse of water for industrial processing through advanced automation." said Subir Bhattacharjee, CEO, IntelliFlux Controls, Inc. IFC's patented Fluid Filtration Management System works on any existing filtration equipment and optimizes cleaning to eliminate clogging and filter degradation. At multiple facilities around the world, APRICOTTM has improved treated water quality, improved process efficiency, optimized filtration throughput, and improved energy efficiency, resulting in huge cost savings and process more sustainable.
Filter clogging ("fouling") is a major operational challenge for filtration technologies and the operators who use and maintain them. In addition, it decreases the life of the filter. Most filters are serviced according to the manufacturer's suggested cleaning schedule and recipes, which may or may not take into account other factors affecting the process. They use a pre-determined frequency, intensity, maintenance duration and chemical dosage – and cannot adapt in real time to variations or disturbances in quality and operating conditions. These filters can be protected by APRICOTTM against such disturbances. With IFC's patented solutions, filtration systems can be optimized for savings in energy, water, cleaning chemicals, filter media, cartridges or membranes by analyzing data from across the processes to determine the optimal frequency, intensity and duration of each maintenance process.
###
About IntelliFlux Commands
Situated at Newport Beach, CaliforniaIntelliFlux Controls, Inc. has developed and markets the APRICOT™ product software platform, which provides intelligent process monitoring for plant health and readiness, operator decision support, and predictive and data-driven process control and optimization.
Media Contact
Richard BlackIntelliFlux Controls, Inc., 1 8584428636, richard.black@ifctrl.com
TwitterLinkedIn
SOURCE IntelliFlux Controls, Inc.