idénergie's sustainable river turbine converts river flow into electricity
a small-scale hydrokinetic turbine that continuously generates power
The Montreal company idénergie has designed a tidal turbine that converts water flows into electricity. The tidal turbine is an ancient technique that depends on the movement of water. Based on this method, the team developed a compact device that can power a fire pit while minimizing the impact on aquatic wildlife and their habitat. The turbine serves as a continuous power source, as it is directly connected to a network of batteries that recharge throughout the day, thanks to the continuous flow of the river.
The turbine is capable of producing approximately 12 kWh per day. However, even at minimum capacity, the unit produces enough power to meet the needs of typical household electrical appliances such as refrigerators, televisions, computers and lighting.all images by Idénergie
idénergie launches an eco-responsible tidal turbine
The main objective of Idénergie was to create a small-scale system for individuals, while relying on bioclimatic principles. Thus, taking into account various studies concerning turbines and ecosystems, they used a darrieus type turbine which poses no danger to marine fauna and flora. As for materiality, the device is mainly composed of noble materials such as aluminum, which means that it can be recycled easily.
Besides durability, these devices can apparently reduce energy costs. According to their website, a single river turbine at maximum capacity is capable of producing as much energy as 12 solar panels. In addition, its energy production guarantees annual savings of 50% of the cost of maintenance compared to a gasoline generator.
Meanwhile, the companyInnovative shaftless technology prevents water from seeping into the generator's electrical casing, making it 100% waterproof. Additionally, the built-in converter comes with many additional features, including an auto-start turbine, continuous power optimization, remote monitoring capabilities, and an emergency brake.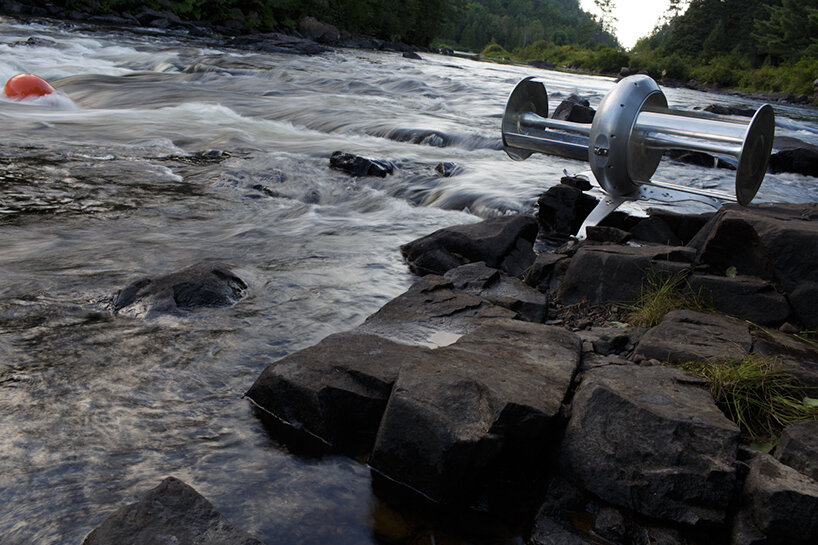 Easy to install even at shallow depths
The Idénergie river tidal turbine is delivered disassembled, which facilitates its transport and installation. Although an expert installer is recommended, users can do the installation themselves. In just seven steps, including safety guidelines – found online on their website – one can enjoy an unlimited supply of electricity.
In addition, the turbine is easily customizable according to the conditions of each river. This means that the device is designed to work even in shallow depths of less than one meter of water with a flow rate of 1 m/s.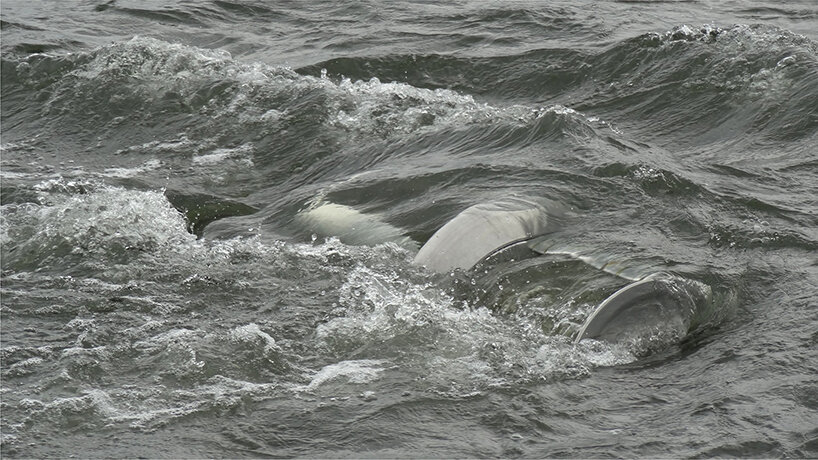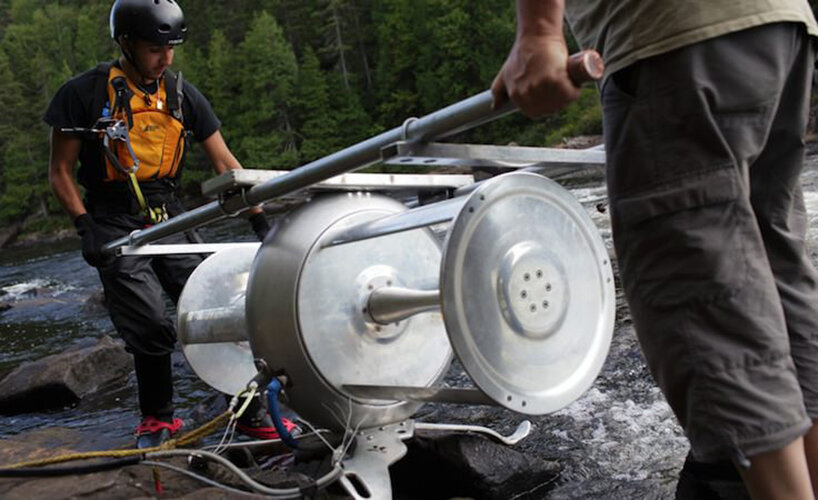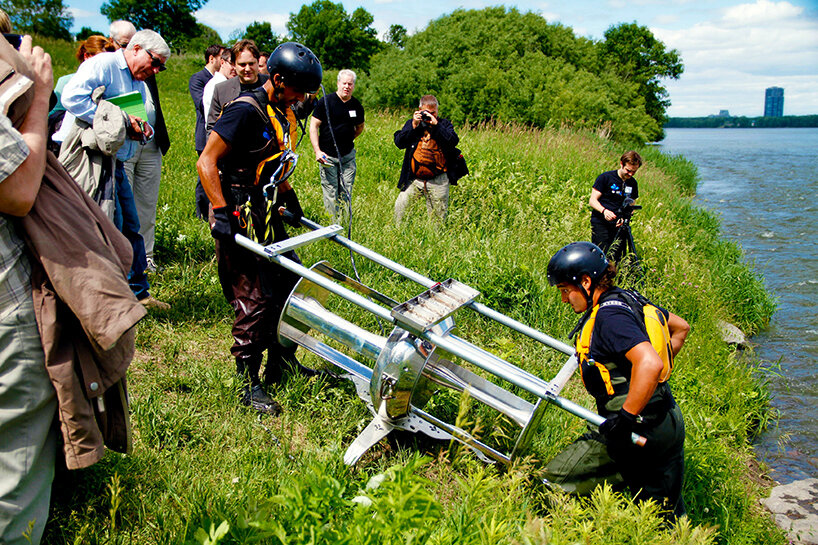 project info:
by: energy
christina petridou I conceive
April 24, 2022