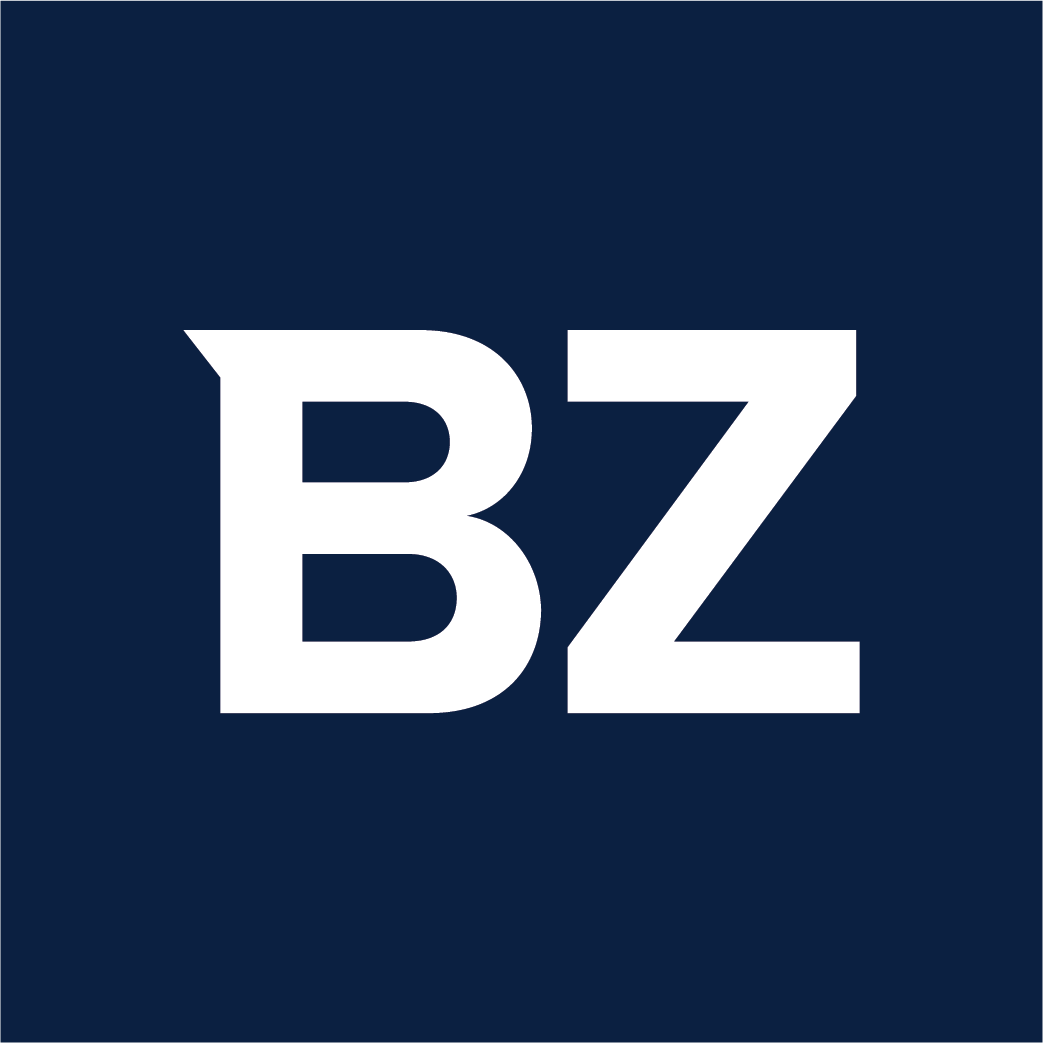 Hydrocarbon Filtration and Fleet of Oil Filtration Systems Joins Reliable Industrial Group (RIG)
The inclusion of a premier industrial filtration rental and manufacturing business and partnership with the ExxonMobil Mobil Serv program will continue to establish RIG as a market leader.
HOUSTON – March 24, 2022 – (
Newswire.com
)
Reliable Industrial Group (RIG) and Hydrocarbon Filtration have joined forces to expand the current industrial reliability and pre-commissioning services platform with the addition of oil filtration systems and dewatering units.
The addition of hydrocarbon filtration allows RIG to expand its services with a fleet of rental equipment as well as proven capabilities to manufacture high quality industrial filtration systems, dehydration units and other equipment for RIG's growing customer base. "In partnership with RIG, ExxonMobil provides industrial operators with an end-to-end solution for a range of maintenance services across the lifecycle of a plant," said Aileen Wang, engineering services manager at the land for North America, ExxonMobil. "We look forward to delivering even more value to our operators by integrating Hydrocarbon's best filtration services into our already robust Mobil Serv.nm Offer of integrated lubrication services."
RIG's strategy remains focused on providing proven processes, engineering, training and technology to expand market share and provide reliable services and equipment to customers.
Hydrocarbon Filtration designs and manufactures the latest state-of-the-art oil filtration systems, vacuum dewatering units, varnish absorption systems and hydraulic oil recovery equipment. They specialize in the filtration, cleaning and recovery of hydrocarbon based fluids such as turbine lube oil, hydraulic oil, engine oil, gear oil, light and heavy fuel oils , flame retardant hydraulic fluids, dielectric fluids – transformers, heat transfer fluids, gasoline. , solvents and many fluid chemicals.
Hydrocarbon filtration also removes light hydrocarbons from water for water polishing applications. They offer a wide variety of oil filtration systems and purification systems to solve a multitude of contamination problems ranging from particulates, water, dissolved solvents – gas, varnish and acid or pH reduction. Additionally, they specialize in technologies such as vacuum purification, dehydration, and distillation; electrostatic – ion exchange; coalescence and cohesive bonding; absorption and adsorption; and the direct interception and capture of particles.
Duke Cooper, President and Owner of Hydrocarbon Filtration, is recognized as an industry thought leader with over 30 years of experience in the design, engineering and manufacturing of industrial oil filtration systems. "RIG has been a valued Hydrocarbon Filtration customer for years. We have always been closely aligned. This will allow both companies to meet growing market demand. can serve its customers with full turnkey services and rental of equipment and accessories to meet the needs of our customers on critical path projects," said Duke Cooper.
"We are pleased to have Duke and his team join our platform of companies as it continues to put our customers first by providing industry-leading filtration equipment with experienced service and engineering to meet the growing demand of the Mr. Cooper will remain with Hydrocarbon Filtration and his team drive is a valuable part of our growth," said Jason Bandy, president of Reliable Industrial Group.
Press Release Service by
Newswire.com
Primary source:
Hydrocarbon Filtration and Fleet of Oil Filtration Systems Joins Reliable Industrial Group (RIG)