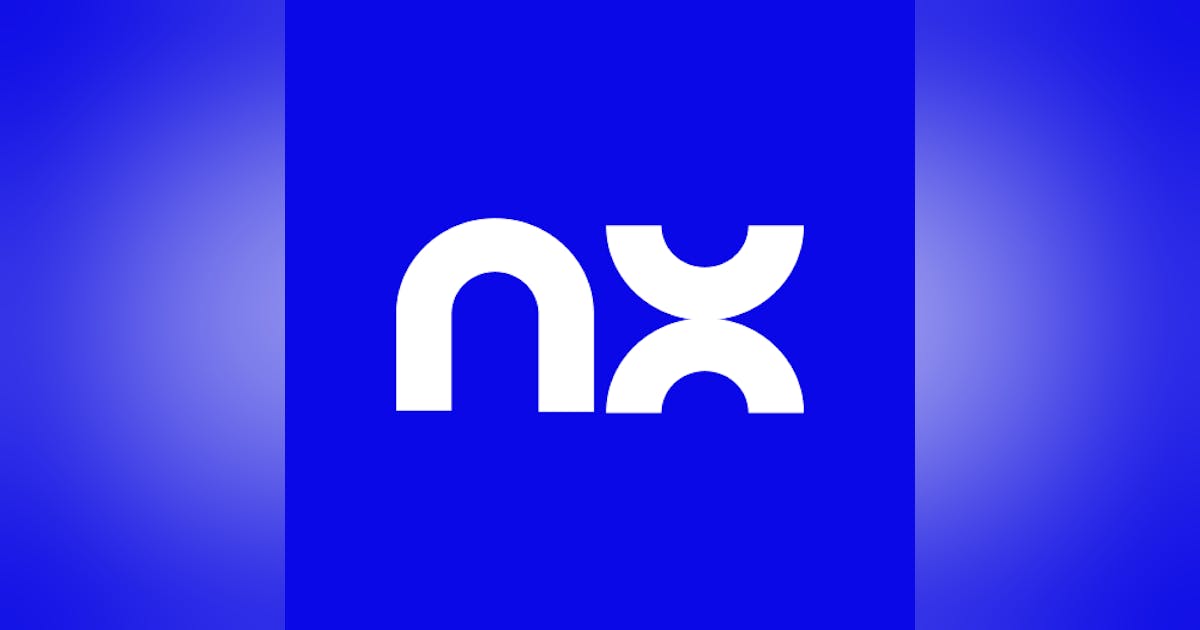 Envirogen Selects NX Filtration as Supplier for Industrial Water Recycling Project
Envirogen, a leading international supplier of industrial water treatment and process filtration solutions, has selected NX Filtration to deliver its direct nanofiltration (dNF) membranes for an industrial water recycling project for a leading manufacturer of advanced materials and components in the North of England. This project follows previous deliveries of microfiltration and ultrafiltration membranes from NX Filtration to Envirogen.
The client was looking for an optimal and sustainable solution allowing it to recycle more than 75% of its waste water flow. Envirogen piloted various technologies on site and selected NX Filtration's hollow fiber direct nanofiltration (dNF) membranes as the most effective and sustainable solution to remove or reduce key wastewater contaminants and enable reuse in wastewater treatment plants. customer facilities.
The current facility has a capacity of 45 cubic meters per hour and has been designed in a modular fashion, facilitating efficient future extensions to increase capacity.
Envirogen and NX Filtration have previously worked together on projects related to microfiltration for a beer filtration application and ultrafiltration for a large industrial water treatment project in the UK.
Billy Denyer, European CEO of Envirogen, said, "We are delighted to extend our cooperation with NX Filtration from previous engagements based on microfiltration and ultrafiltration to their direct nanofiltration membranes. This dNF membrane is used as a one-step replacement for multiple process steps including coagulation, clarification, sand filtration, ultrafiltration and reverse osmosis. The system has a low chemical requirement and offers significant energy savings, making it an excellent choice for surface water treatment, waste stream recycling and dissolved solids disposal.
Gerard Ruiter, Director of Sales at NX Filtration adds: "We are delighted to continue and further intensify our relationship with Envirogen. After starting our cooperation in 2020 based on our micro and ultrafiltration membranes, we are proud to now also supply our most innovative membranes based on direct nanofiltration technology. So we can contribute to an efficient and sustainable water recycling process for this important project in the UK. Water recycling is a very powerful tool in managing the water footprint of companies. Globally, we are seeing growing acceptance of this sustainable circular economy principle. Our dNF technology is perfectly suited to the recycling of municipal and industrial water.