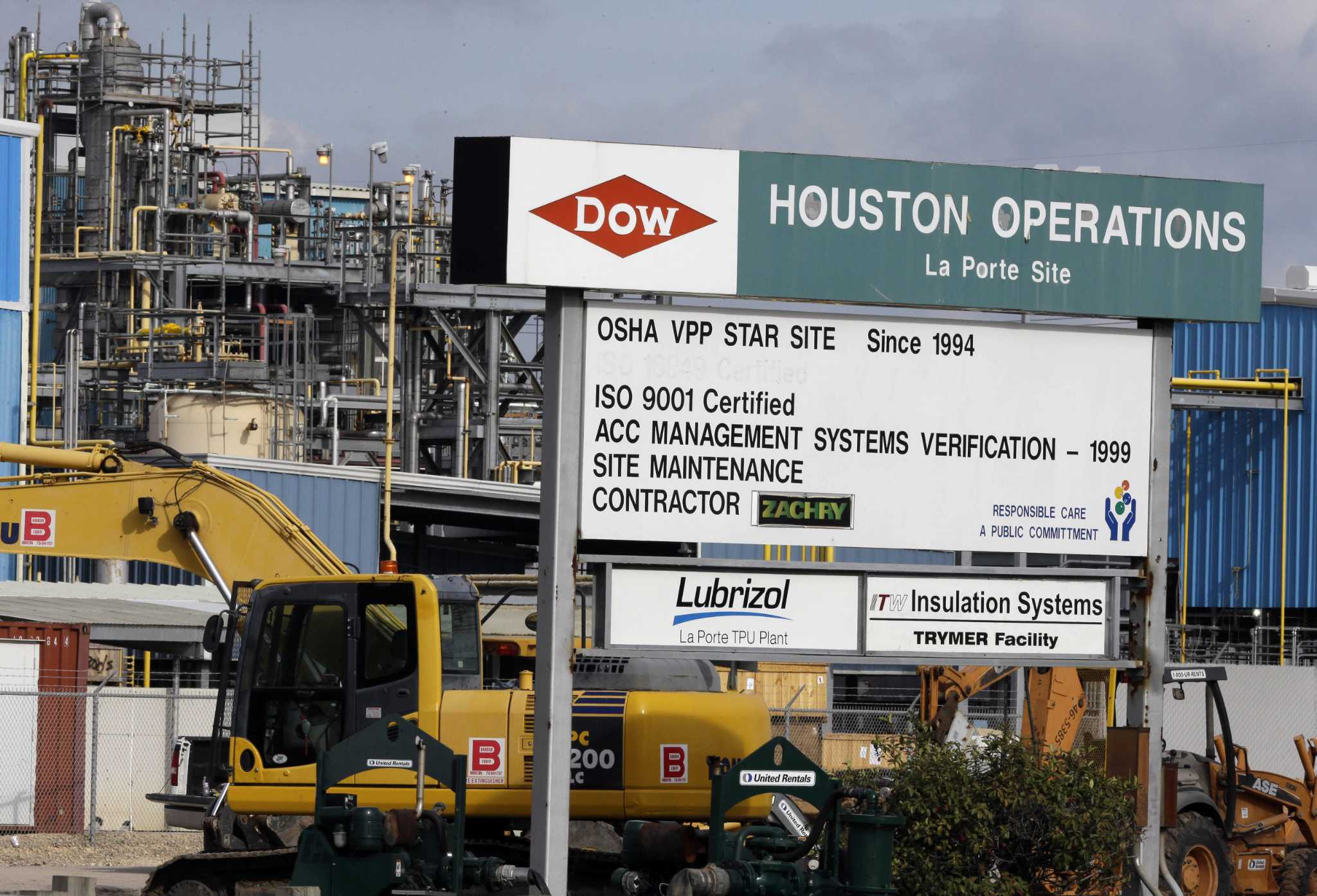 Dow to build MDI and prepolymer distillation plant in Freeport
Chemicals maker Dow said on Wednesday it would build a methylene diphenyl isocyanate and prepolymer distillation facility at its Freeport manufacturing site, and shut down its polyurethane assets at the company's La Porte site.
Methylene diphenyl isocyanate is a chemical used primarily to make polyurethane. Polyurethanes are used in foams, insulation, textiles and automotive manufacturing.